Lisa e Gisella stanno lavorando per voi e a Settembre vi daranno il Benvenuto sul loro nuovo sito al quale stanno lavorando da tempo dedicato alla Cucina di Territorio con piatti Regionali e splendide personalizzazioni in chiave creativa, sempre con ingredienti freschissimi e di stagione, Abbinamento Cibo-Vino, Bon Ton e favolose chicche sul Galateo della Tavola.
Consigli utili, suggerimenti semplici ed eleganti, sorprendenti e allo stesso tempo di sicuro successo con i vostri ospiti !
Un percorso tra aromi, sapori, profumi e consistenze, alla scoperta di ricette sublimi, il gusto della Buona Tavola con Lezioni di Cucina spiegate passo e passo, gli abbinamenti con il Vino giusto capace di esaltare superbamente le caratteristiche organolettiche di un piatto, il tutto splendidamente corredato da consigli e suggerimenti sull'Arte del Ricevere e il Galateo a Tavola, con un'occhio sempre attento alla qualita' dei contenuti e delle immagini create per i nostri lettori.
Il progetto di Lisa e Gisella esperte e qualificate professioniste nel mondo Food & Wine vi condurra' in un mondo di esperienze sensoriali capaci di sorprendere, arricchendo il vostro repertorio in Cucina e rendendovi delle meravigliose padrone di Casa.
Lisa Fontana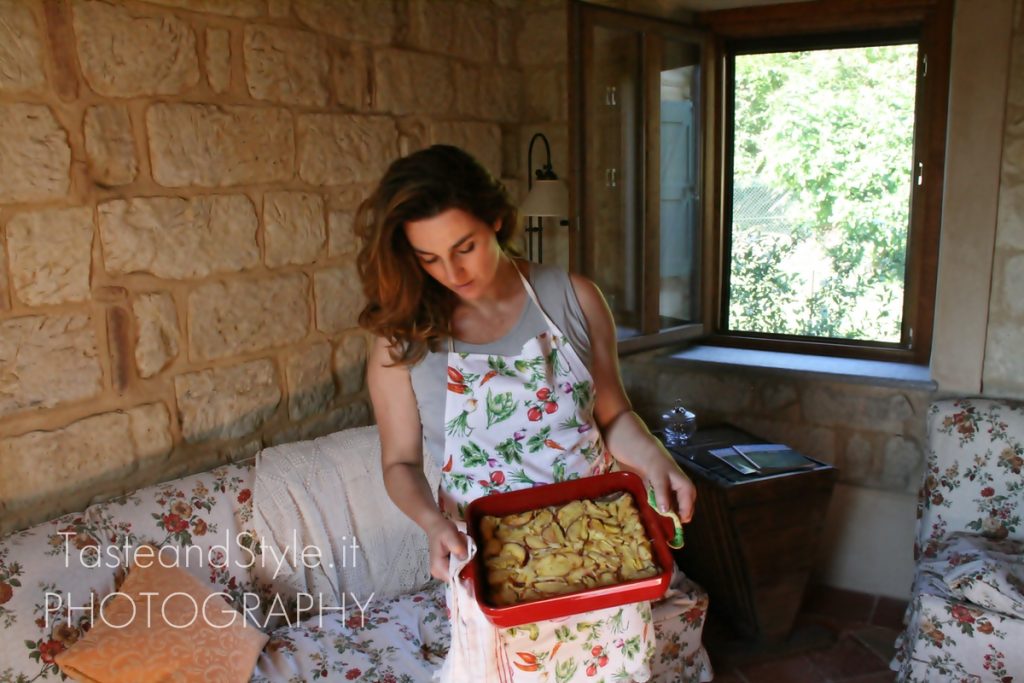 Lisa Fontana fondatrice di TASTE AND STYLE – Lisa Fontana e' Sommelier AIS e nel 2015 e' salita sul podio dei Top Talent della Grappa Italiana. E' Food & Wine Expert & Communicator, Critica Enogastronomica e Ispettrice di Ristoranti. Scrive per guide del gusto e riviste di settore. Ha un Master sugli Champagne e sul Metodo Classico conseguito presso l'Associazione Italiana Sommelier ed e' Assaggiatrice Chocolier riconosciuta dall'Istituto Internazionale Chocolier. Laureata in Economia con un Master in Marketing e Comunicazione, organizza e conduce Eventi in ambito Food & Wine con grande attenzione all'analisi sensoriale e all'abbinamento cibo-vino.
Lisa Fontana founder of TASTE AND STYLE – Lisa Fontana is Sommelier AIS and in the year 2015 got on the podium of the Top Talent of Italian Grappa. She is Food & Wine Expert and Communicator, Enogastronomic Critical and Restaurants Inspector. She writes food & wine articles for guides and taste magazines. She has a Master on Champagne and in Classic Method awarded by the Italian Association of Sommelier. She is Chocolier Taster recognized by the International Chocolate Tasters Organization. A degree in Economics with a Master in Marketing and Communication. She organizes and leads Food & Wine Events with great attention to sensory analysis and food and wine pairing.
Gisella Ghelfiora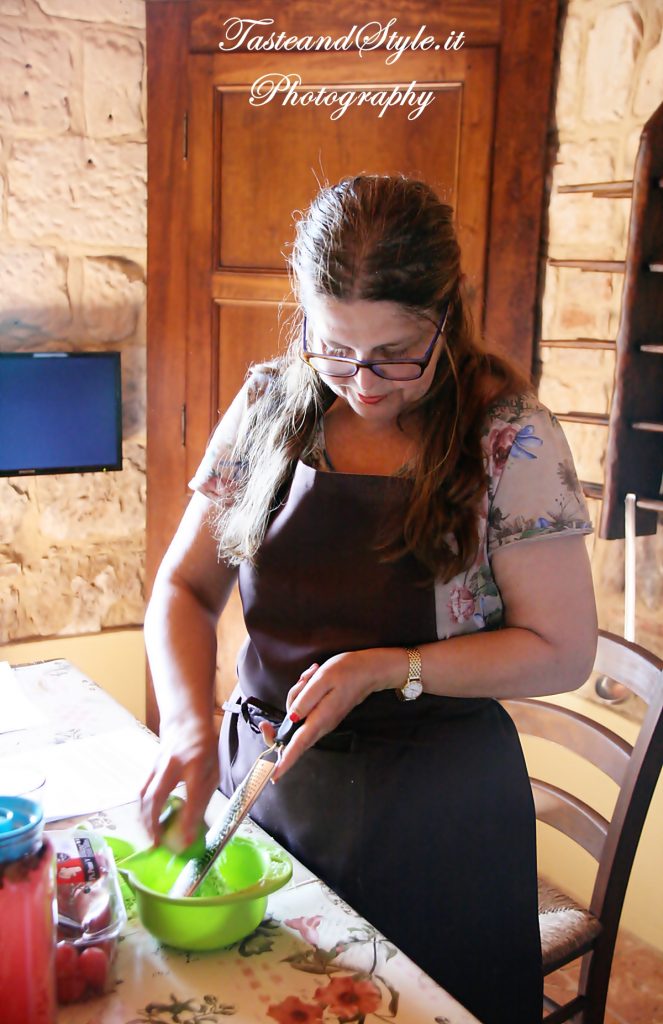 Gisella Ghelfiora, ha iniziato a cucinare fin da piccola, sotto la guida della nonna e della mamma, romagnole di Rimini, città cui è visceralmente legata.
Infaticabile sperimentatrice, ha frequentato e tuttora frequenta, corsi di cucina con chef di fama internazionale. Ha fondato "Il Timo e il Rosmarino – Lezioni di cucina & Cookery Holiday", dove tiene lezioni di cucina e arte del ricevere e organizza vacanze enogastronomiche.
Gisella Ghelfiora è laureata in Economia e Commercio e ha svolto, in passato, la professione di Dottore Commercialista e Revisore Contabile, senza mai rinunciare alla Cucina cui si e' sempre dedicata con passione e interesse.
Gisella Ghelfiora started cooking since she was a child, learning by her grandmother and her mother, both coming from Rimini, the town where he spent most of her childhood and she feels very attached to.
Tireless tester of a simple way of cooking, she attended and sometimes still attends many kitchen classes hold by famous chefs'.
Founder of " Il Timo e il Rosmarino – Lezioni di cucina and Cookery Holiday" she manages cooking and art of receiving classes, and organizes food and wine holidays in Monferrato.
A degree in Economics, she in an Auditor and a Chartered Accountant and she carried on her interests in cooking , while practicing her past profession.