RiFra e' sinonimo di eleganza, stile e innovazione.
Design caratterizzato da linearità di forme e colori, versatilità delle proposte e grande attenzione a materiali e finiture fanno di RiFra un brand di livello qualitativo elevato, in piena sintonia con i gusti e le richieste di una clientela sofisticata ed esigente.
Viaggio allo Showroom RiFra tra prodotti di sublime eccellenza.
L'ineccepibile linea FLY fatta di curve morbide e colori caldi realizzata con grande attenzione alla qualita'.
Il calore del Legno perfettamente integrato in un gioco di contrasti, essenze e colori nella linea ZERO.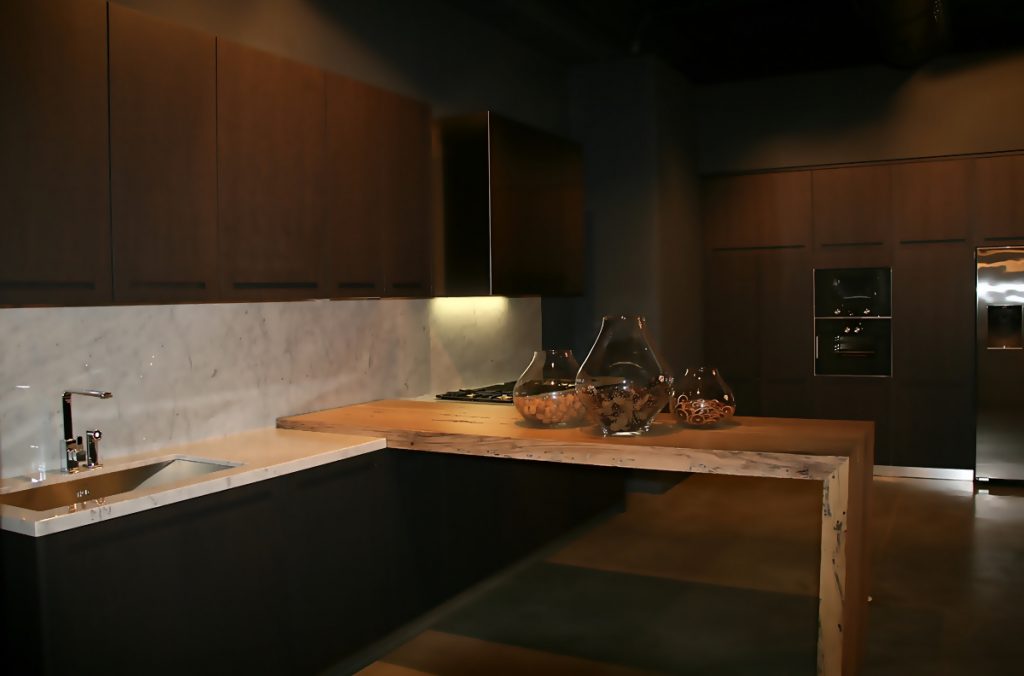 L'elegantissima ed esigente linea ONE premiata come migliore Cucina del 2015
E l'assoluta anteprima, la nuova proposta di RiFRA: cucina ONE in Pietra Lavica.
The new proposal of RiFRA: kitchen ONE in Lava Stone.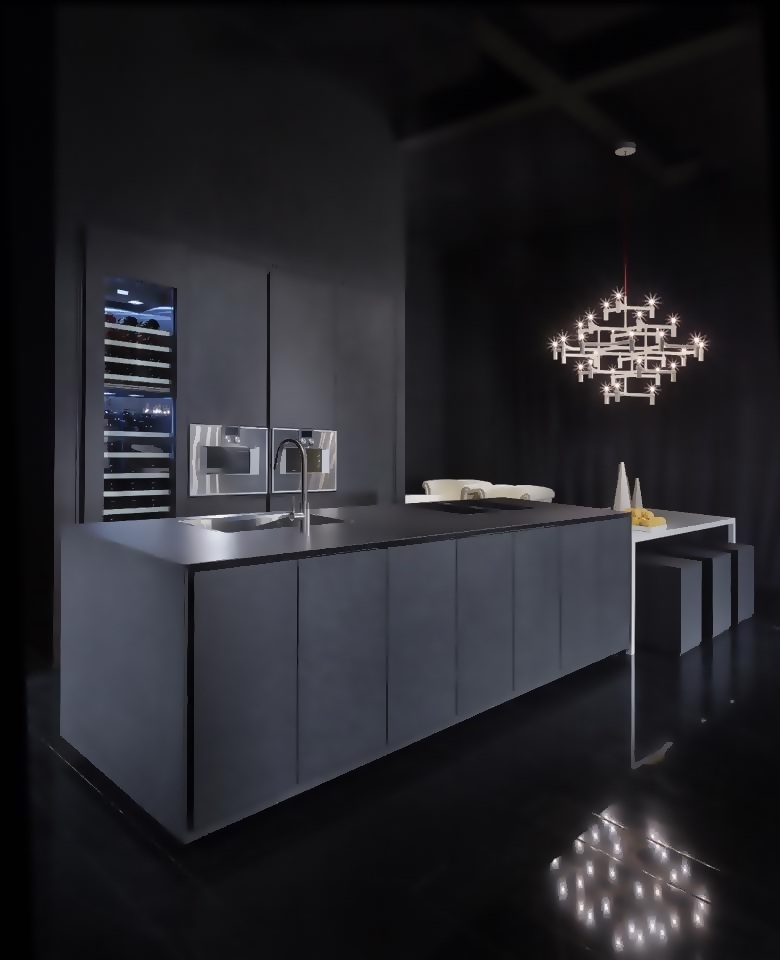 E il Bagno: CIRCLE in Corian.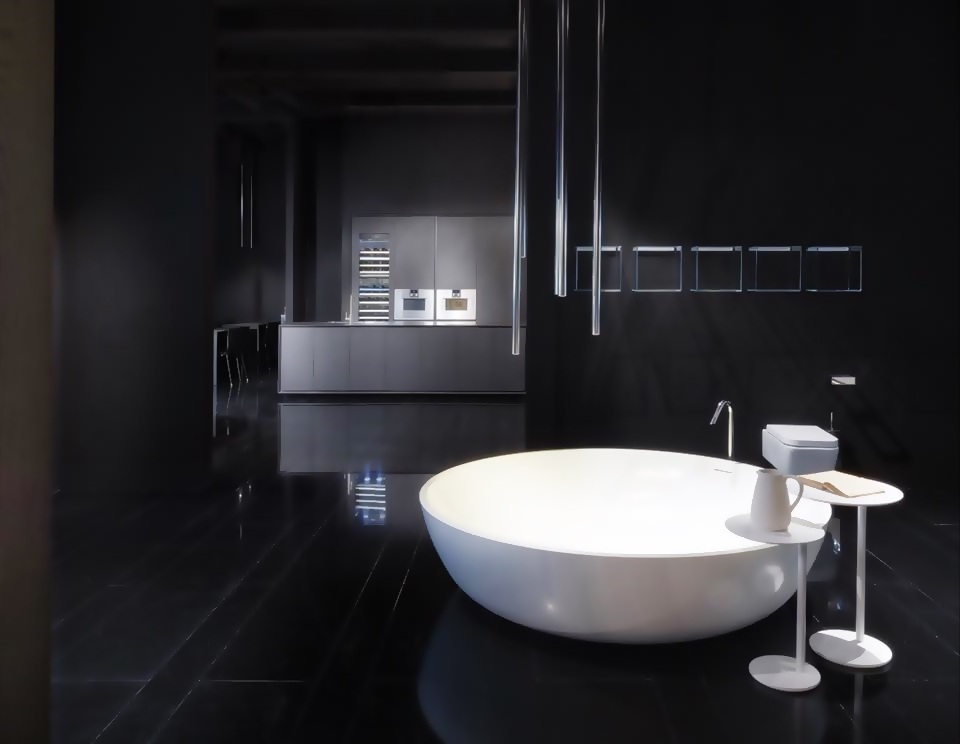 E tante altre spettacolari proposte.
RiFRA, Kitchens and Baths direct from Milan
www.rifra.com