In occasione del Master Cookinig Class con lo chef Carlo Cracco a cui ho partecipato grazie a San Carlo e alla mia Ricetta ideata per Aperitivo all'Italiana, ho avuto l'opportunità di soggiornare in uno degli Hotels più belli ed esclusivi del Forte Village.
Elegante e immersa nel verde di un parco di piante tropicali, Villa del Parco, Hotel facente parte della collezione Leading Hotels of the World, condivide la tranquillità di una pineta secolare con il Centro di Talassoterapia dell'Acquaforte Spa, dotata di un percorso benessere a pieno contatto con la natura. Villa del Parco e il suo magnifico Centro Benessere costituiscono un'oasi di lusso ed eleganza dove regnano tranquillità e classe.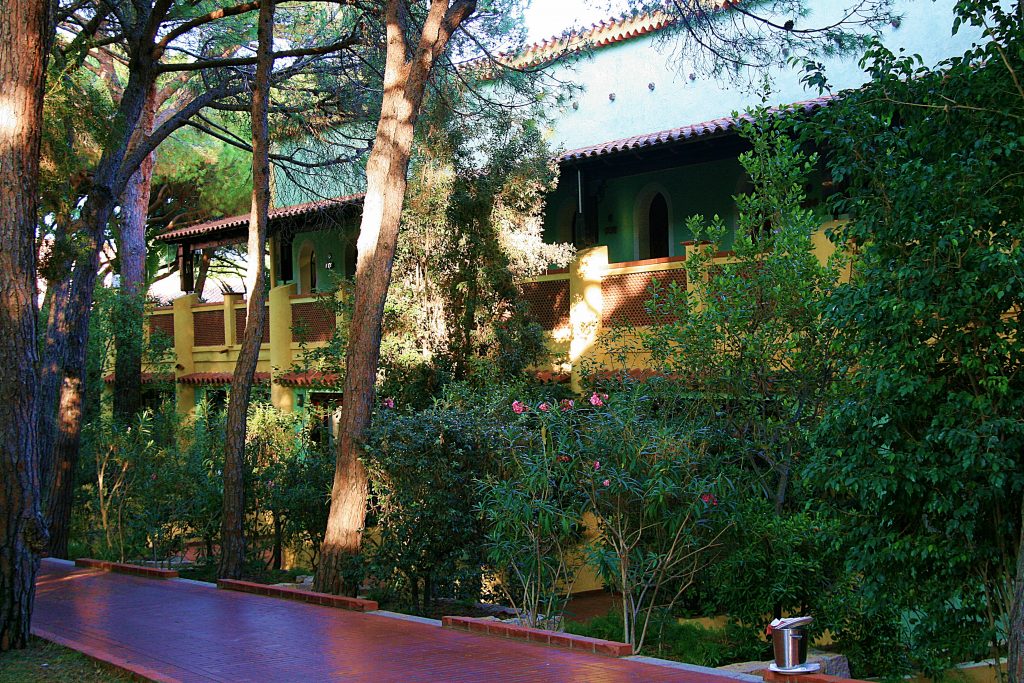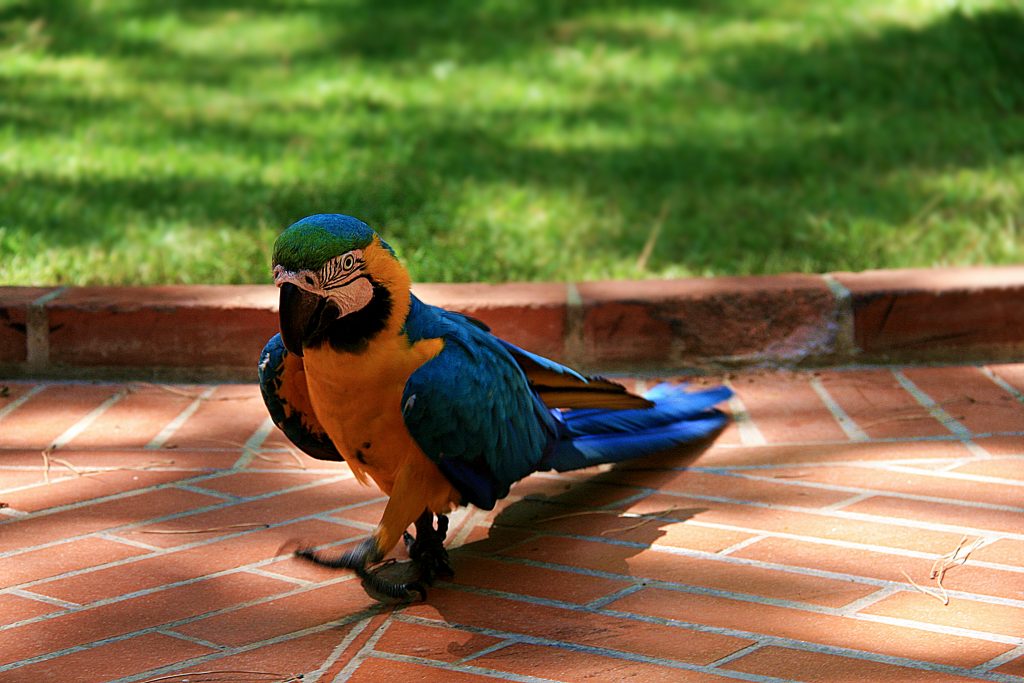 La Colazione è servita nel Patio di Villa del Parco. Un angolo curato nei minimi dettagli e immerso in una natura lussureggiante, dove ad accogliervi troverete un ambiente davvero esclusivo e un personale attento ad ogni vostra esigenza.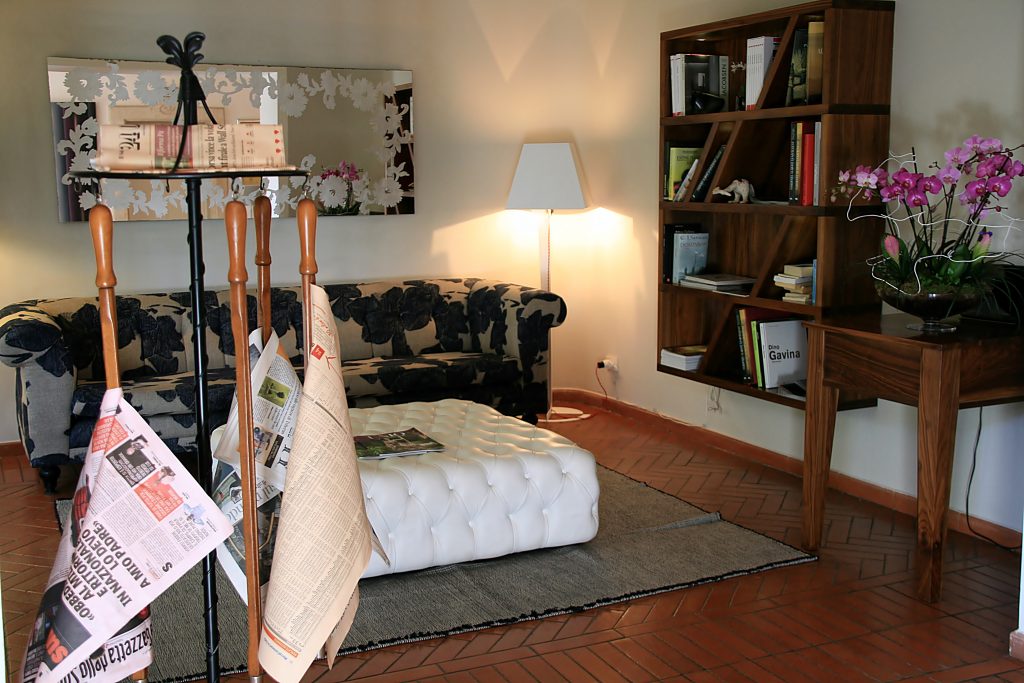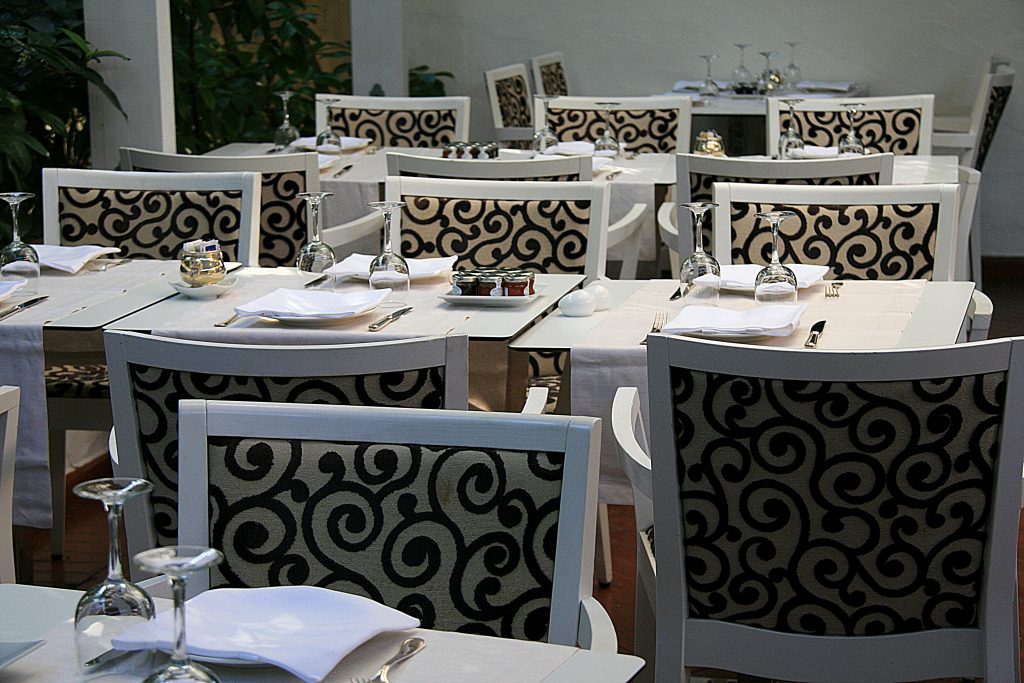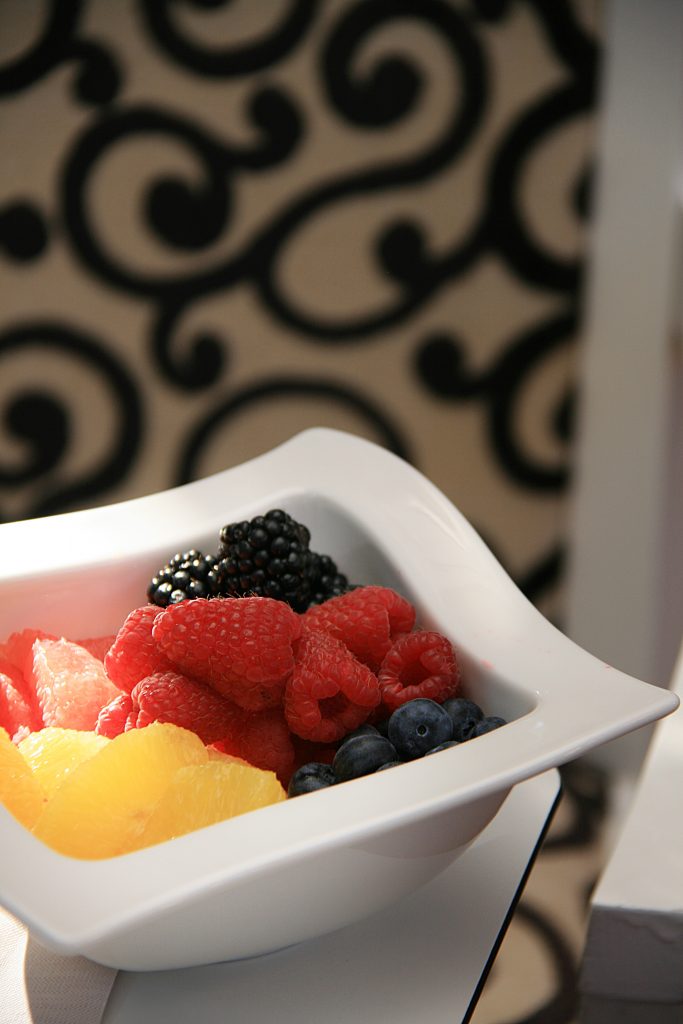 Alla sera provate la magia del Ristorante Michelin Belvedere, sulla terrazza dell'ultimo piano di Villa del Parco, dove il menù vi guiderà attraverso i luoghi e la storia della Sardegna.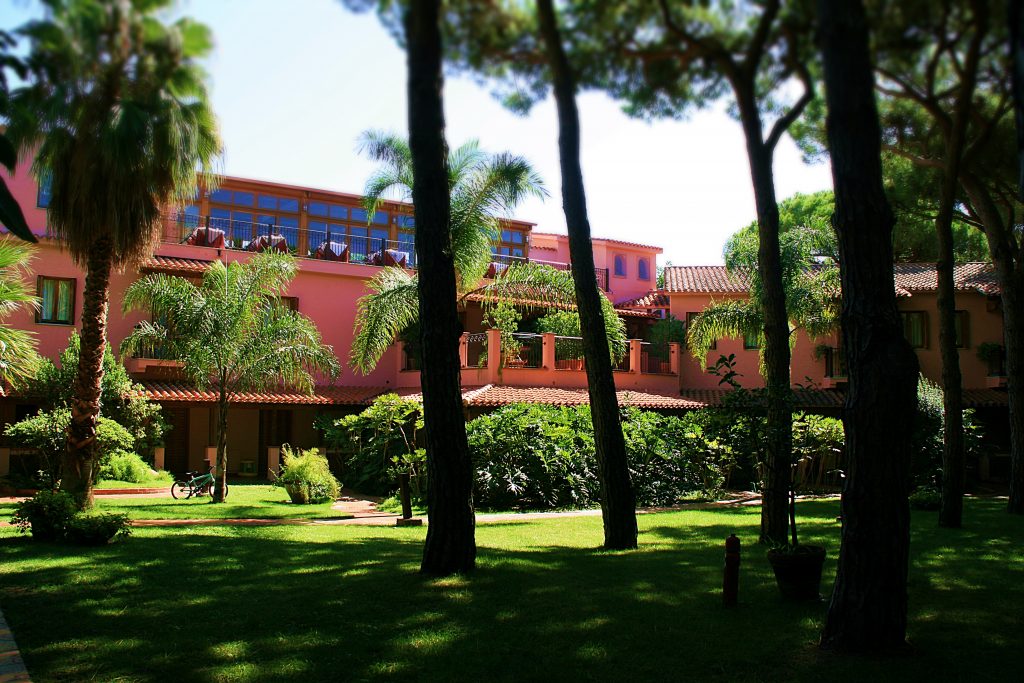 Non ci si stupisce se in una location cosi' si incontrano personaggi altrettanto noti e glam come il simpaticissimo Fiorello, brillante e spiritoso anche fuori dallo schermo.
On the occasion of the Master Cookinig Class with the Chef Carlo Cracco that I attended thanks to San Carlo and my Italian-style Aperitif, I had the unique opportunity to stay in one of the most beautiful and exclusive hotels of Forte Village.
Elegant and embraced by greenery, Villa del Parco, shares the tranquility of a centuries-old pine grove with the Thalasso del Forte Thalassotherapy Centre, a Leading Spa of the World. Villa del Parco and its magnificent Acquaforte Spa nestle amid an immense tropical garden. Together, they form an oasis of luxury and elegance, where style and serenity rule. Breakfast is served in the Patio of Villa del Parco. A corner immersed in a lush nature, where you will find very welcome. Then in the evening, experience a magical interlude on the terrace of the Villa del Parco's top-floor restaurant, Belvedere, where the natural fare of Sardinia is on the menu.